Read what our customers say
Mark
Great customer service, always friendly and very experienced engineers. Not just good with Toyota, a recent service of my Audi TT has it running better than it ever has.
Top notch.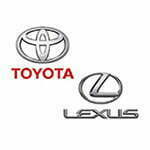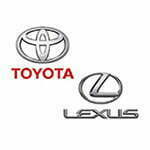 Stu Smith
Very good. Better service than some dealers. Knows his stuff, talks you through it and trustful. Will use again.
P.S. Just don't use the garage next door. Sat nav takes you there instead…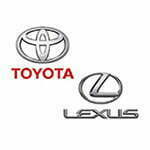 Richard Woodall
I have been using the Toyota Centre for several years and have always found them to be outstanding. Nothing is too much bother and I have always found them to be very reasonably priced and honest. Allen will not do work that does not need to be done, just to charge you for it. I have always been happy with the quality work and service level overall.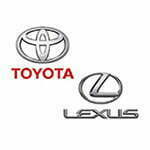 Tom
Very knowledgeable mechanic and very reasonable prices.
Was able to look at my car pretty quick and got me back on the road in no time. Cheers.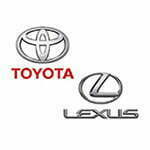 Trevor Care
Very knowledgeable and very helpful.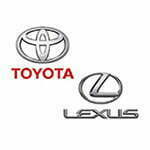 Ken Lane
Not had the experience yet but will be in contact soon.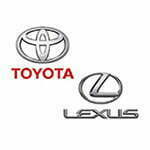 Paul Vickers
My daughter needed her car sorted yesterday (as they do), went to see Alan at the Toyota centre, really knows his stuff, great guy, got the car sorted within a couple of hours. If need be, he'll be top of the list for future repairs.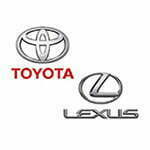 Peter Lovell
Great prices, quality work and friendly service.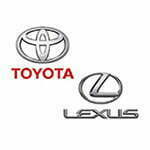 Roger Worthington
Excellent service.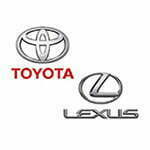 Mark S.
Friendly and professional always take my Toyota to Alan and team.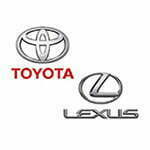 Sangeeta Singh
Dropped in with an indicator fault. Really appreciated your services. Thank you so so much!!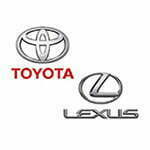 Mitra Paudel
Never easy to find out a good mechanic. Alan here in the "Toyota center " is the best out of all.
Thank you so much for your service! Highly recommended!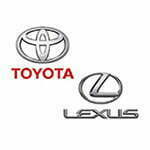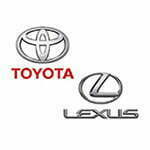 John Mellanby
Excellent service. Car has never run better!.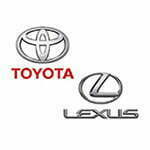 Jo Schmit
Very knowledgeable about Toyotas.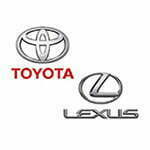 Nigel Fuller
Excellent customer service, prices great value.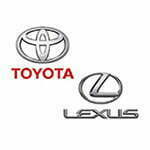 Mark Lee
Honest trader. Fair price for work done.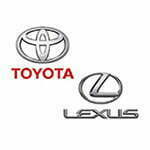 Robert Berry
Great customer service, always friendly and very experienced engineers.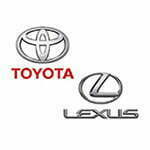 Charlie Rayfield
Top Lexus man i will never go anywhere else, fixed my problem and was back on the road in no time.